Steven Poulton Art Collections
Shop for artwork from Steven Poulton based on themed collections. Each image may be purchased as a canvas print, framed print, metal print, and more! Every purchase comes with a 30-day money-back guarantee.
Artwork by Steven Poulton
Each image may be purchased as a canvas print, framed print, metal print, and more! Every purchase comes with a 30-day money-back guarantee.
About Steven Poulton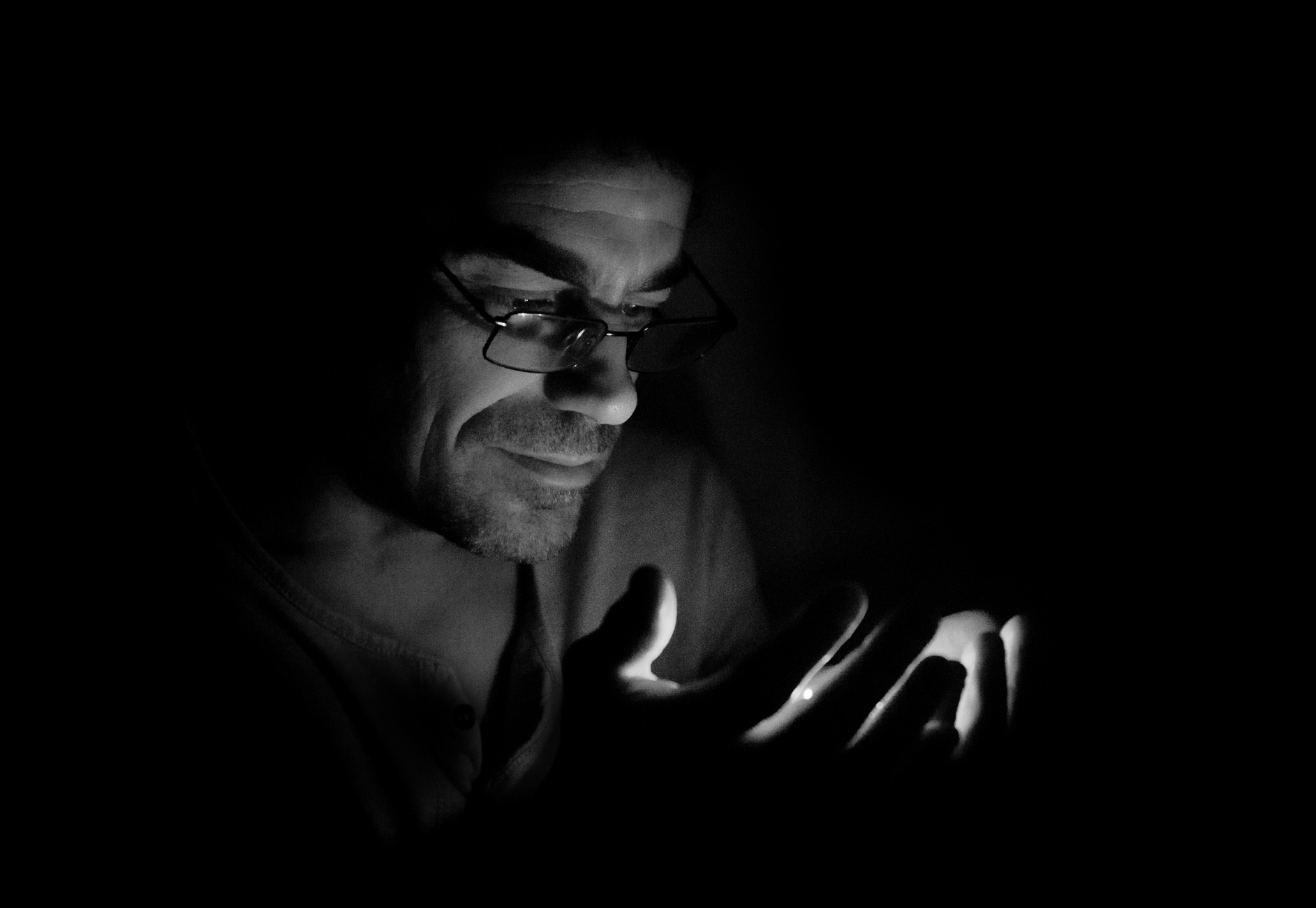 Hello and Welcome :-)
I hope you enjoy your experience as you view my artwork.
For all images stated as for sale, please contact me.
If you have any questions concerning purchases, please use the Contact Tab above.

I was born in the Ancient Harbor Town of Poole in Dorset in the UK, one of the most beautiful places you can Imagine.
The day after I left school at sixteen, I went down to Poole harbor quay and managed to find a job working on a commercial fishing boat, fishing for crabs and lobsters.
It was on this first day I realized that this was the happiest I had ever felt, I had a troubled upbringing and so for me this wonderful job was a revelation, a freedom that set my Soul and heart free, for the first time in my life.
I remained working on fishing boats for many many years, I witnessed the most incredible natural wonders over this period I spent at sea,
I sadly lost a few friends from tragic accidents at sea, I never witnessed a serious accident on any of the boats I worked on. I remained safe and felt safe in a very dangerous way of life, my total respect for the power of nature and power of the ocean I believe kept me and my shipmates safe.
My photography captured my life at Sea and has been an integral part of my life ever since.
Natures Creativity has empowered me all my life, and so I must be creative also.
To reflect that which I am, into my style of photographic art.

The Camera
The Lens
From inspiration I create my Photography
It's how my soul was born to express itself.
To be creative
To be free
Free from the confines of a closed mind
Free to be.

The source of all life is creative
Life is creating
The antidote that is creative art sustains a needed balance in me.
Drawn like light to the eye
In the moment is when I'm free.
The buzz of connection with inspiration
The joy this brings
The peace.

Now You See It, Then Tomorrow Gone.
I'm praying for a planet which has oceans for its tears,
I'm praying for a planet which is old within its years.
Then man came and trod his shadowed feet across the plains,
Ploughed the fields holding horses reins,
Built a car for a comfy ride,
Built a plane for the skies so high,
But didn't think about the fumes and death which came with it,
Oh what fools to not have seen it.
Lots of babies, a more crowded world,
No more room for your hair to curl,
Need more space to breath clean air,
So they cut the forest down, and with it the bear.
A little village, then a big one,
A city forms then its all one,
Little children ask wheres the tree mum
Can you see the way its going?
How the end is not so far,
Because nature just can't take it and the little children ask,
Wheres the tree mum? How far?
And she replies, deep within my mind are the trees which now are far,
There are no more trees around now child, the last one died in March.

It's frightening to vision such a global mistake,
Lets pray for a new world,
And to the forces which make,
Us wiser :-)))

Copyright 1986

I humbly present my art to you
I thank you for your time :-)

I hope my Artworks find you well and at peace.
Enjoy your blessings

Kindest Regards :-)
Steven Poulton.

COPYRIGHT NOTICE
All photographs on this web site are fully protected by U.S. and international copyright laws, all rights reserved. Steven Poultons image's may not be copied, reproduced, manipulated or used in any way, without the written permission of Steven Poulton, any use without written permission is strictly forbidden . Any one who ignores this warning will be violating copyright laws and may be prosecuted.